On April 19, the first phase of the 133rd Canton Fair (China Import and Export Fair) officially closed at Pazhou Complex in Guangzhou. This year's Canton Fair is the largest in history. The total exhibition area and the number of exhibitors have hit record highs. About 35,000 companies participated in the exhibition offline.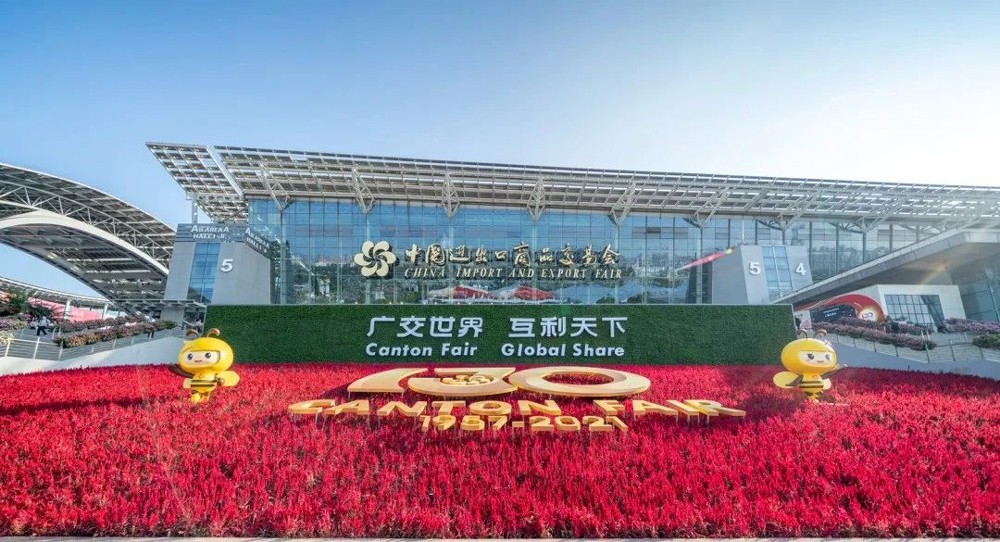 As a green energy enterprise that has been deeply involved in the industry for 30 years, KIJO Group showed a variety of energy storage equipment at the scene, attracting many buyers at home and abroad to check in. The two booths of 13.2M11 and 9.3B33 are fully of popularity every day. There is an endless stream of domestic and foreign customers seeking cooperation. The cooperation between the KIJO Group focuses on the brand, quality, and reputation of KIJO.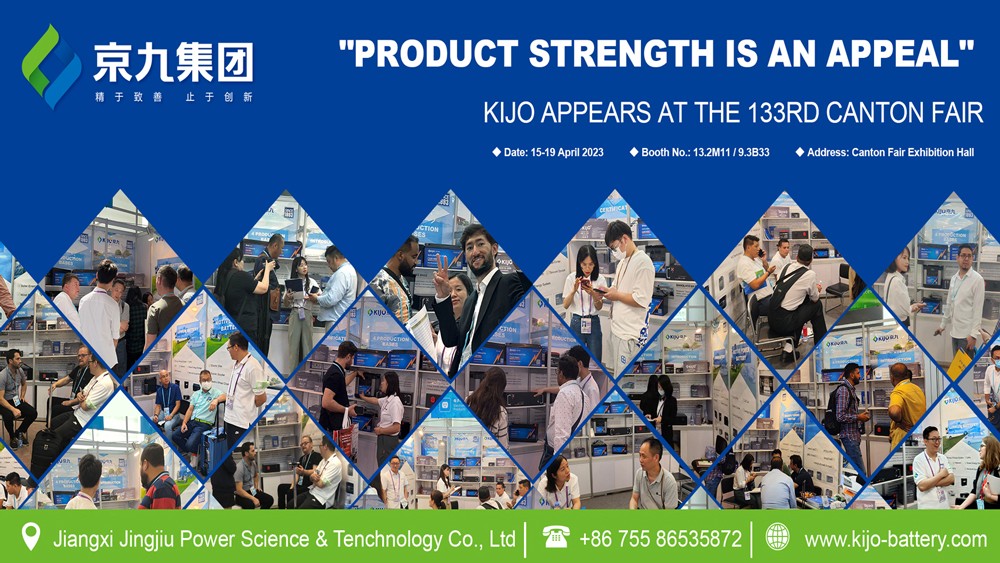 At the exhibition, the sales team enthusiastically greeted the ensuing product inquiries and business negotiations, insisted on starting from customer needs, patiently explained products, and provided on-site consultation and Q&A for customers. Customers expressed their deep feelings for the professionalism and vitality of KIJO!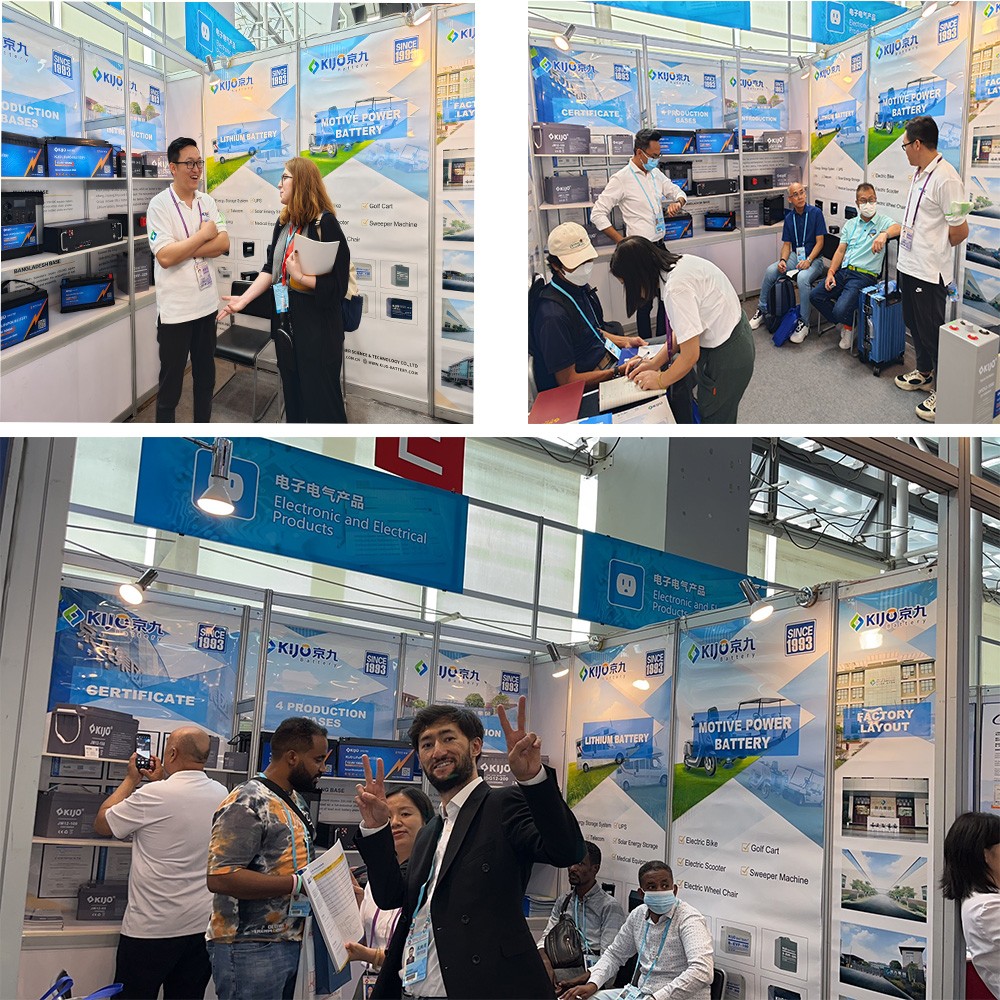 Every exhibition is a stage for KIJO to show its own achievements, and it is also a platform for exchange and learning. From taking the lead in the 15th Turkey International Solar Energy Exhibition and the 2023 Hong Kong Consumer Electronics Show, to the appearance of High Energy in the 133rd Canton Fair, which perfectly interprets the leading strength of the industry. For the KIJO Group, it is the norm to visit major international exhibitions.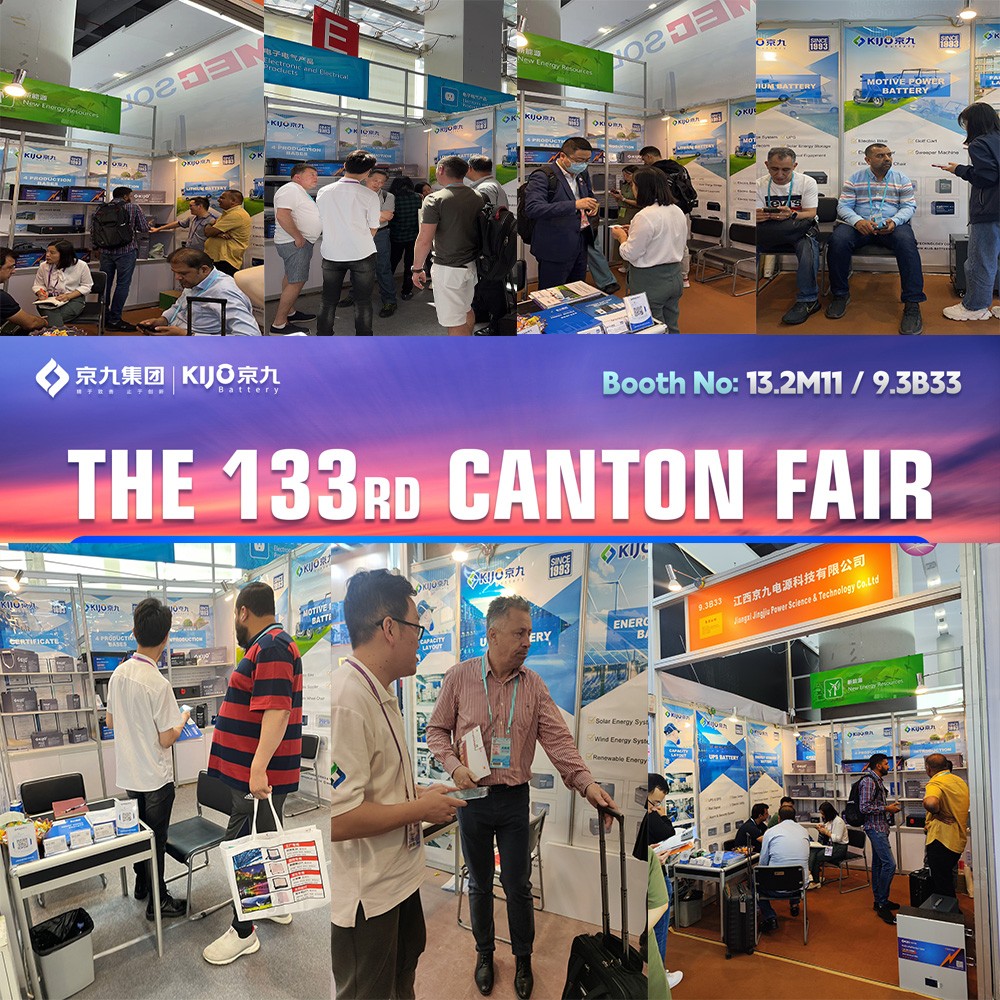 In addition to the increasing brand influence, frequent appearances in heavyweight exhibitions serve as the connection point between KIJO Group's brand building and channel cultivation and also play a role in boosting the development of channels at home and abroad.
Through the display of products and the communication with many customers, KIJO insists on and firmly believes in the leading role played by technological innovation and product innovation in development. This exhibition not only fully reflected "product power is an appeal", but also successfully reached preliminary cooperation intentions with high-quality customers at home and abroad, laying a solid foundation for the global market layout.